What's New In New Construction?
This amazing community has been very successful and only continues to build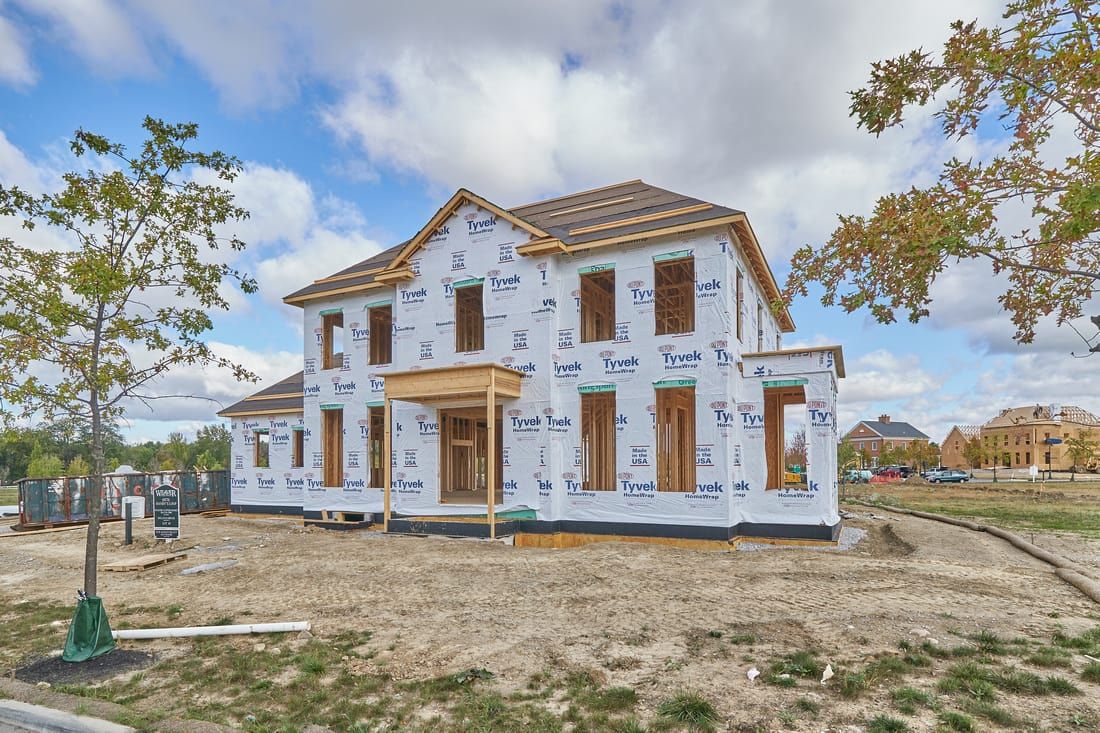 more energy and momentum into 2018, a Village Center coming to life this winter with a whole new completed second phase of our downtown, over 1B in new business campus additions in 2017, a top of the line school district, vibrant lifestyle and a truly inspiring community in every respect.
Residentially, we have two amazing new communities @ Oxford and Ebrington, both modeled after our finest communities in New Albany from the 90's, developed with todays residents in mind. 2016-17 brought back a very high level of engagement by 8 of central Ohio's finest home builders, building exciting new spec and model homes, and beautiful Georgian manors customized for our residents to raise their families.
Its time to clean out the old and bring in the new, and get streamlined for todays lifestyles.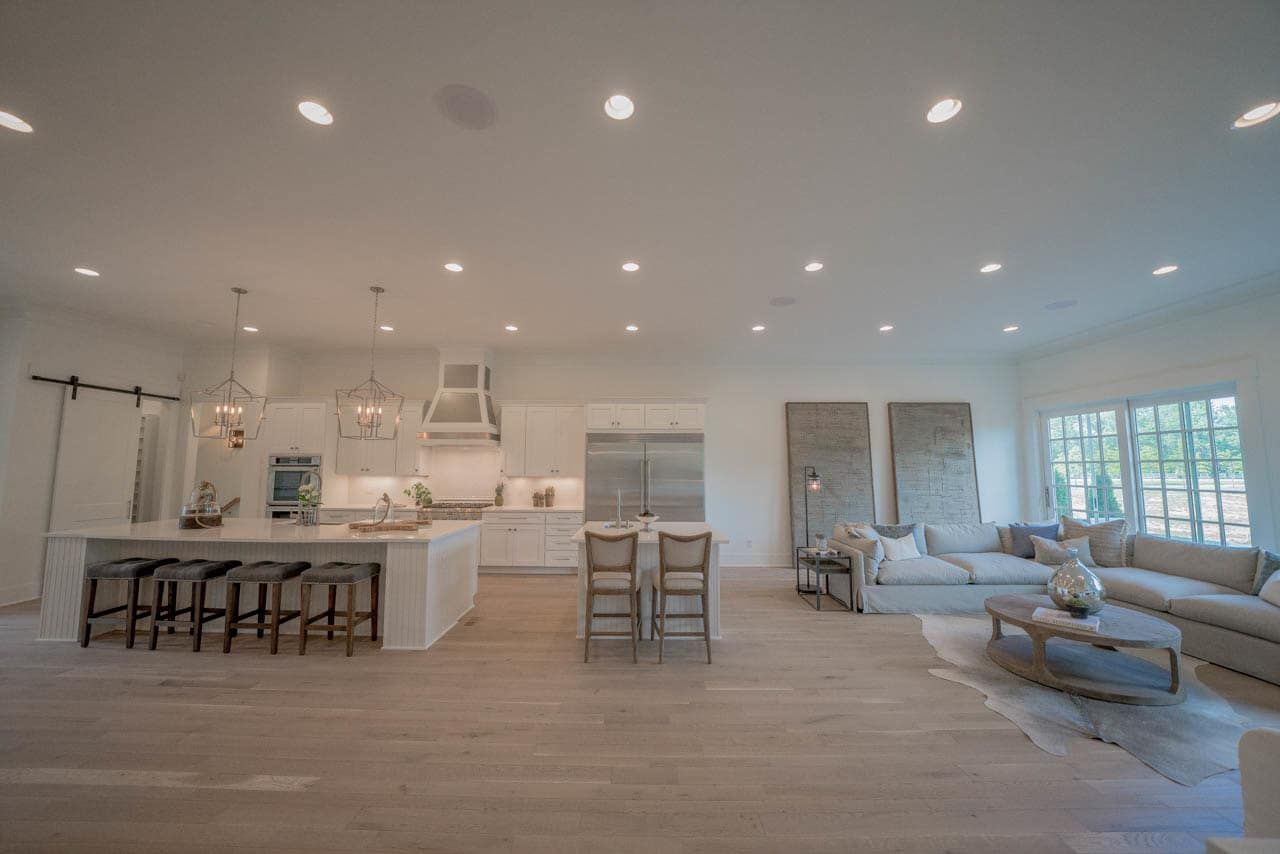 There has never been a better time to engage New Albany and experience the energy coming soon for your new home considerations in the County Club Communities.
Take a quick look at the first completed and SOLD spec home in Ebrington: